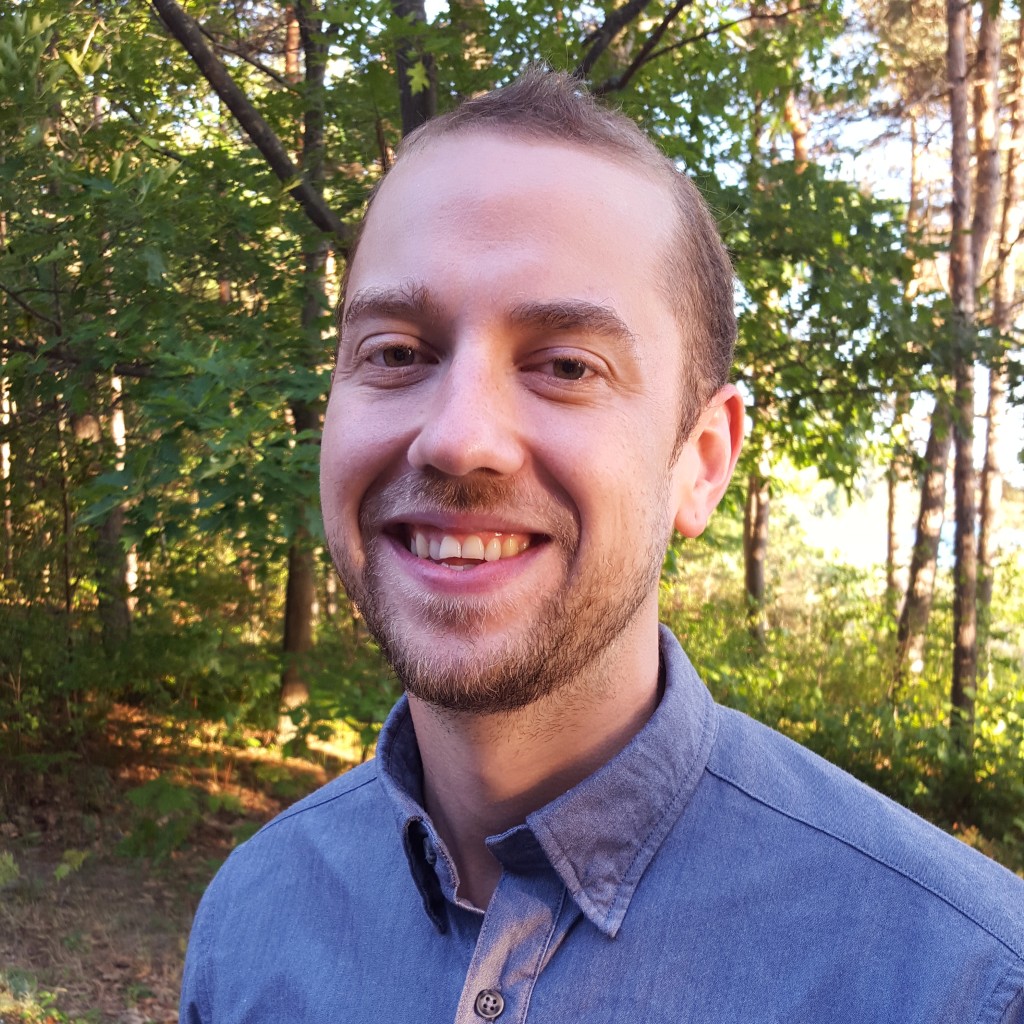 Colin Holtz is a progressive writer, campaigner, and strategist. He has written on behalf of Barack Obama, Joe Biden, progressive leaders including Van Jones, and worked with MoveOn.org, CNN Crossfire, CREDO Action, and Greenpeace International, among others.
Colin currently consults on economic and financial campaigns with a variety of progressive organizations. He serves as Senior Communications Counselor at Dream Corps, which supports campaigns and initiatives that empower the most vulnerable in our society, and as Senior Advisor to Faithful America, the largest online community of progressive Christians. He is co-director of the Universal Income Project at the Roosevelt Institute.
Until 2011, Colin served as National Campaigns Director at Rebuild the Dream, where he directed issue campaigns and digital strategy for the progressive economic non-profit. He worked closely with Rebuild President Van Jones to craft the organization's communications approach and prepare for media appearances. Previously, as a Senior Strategist at M+R Strategic Services, he designed and executed advocacy campaign plans for progressive clients. He was also the M+R digital team's lead writer, developed and led an intensive four-month staff writing training program, and provided online copy to UNICEF, the Human Rights Campaign, the League of Conservation Voters, Oxfam America, Greenpeace USA, PBS, and Doctors without Borders, among others.
Colin has also served as Senior Email Campaigner for Advocacy and Elections at Organizing for America during the health reform fight, and as Internet Director for Joe Sestak's 2006 congressional campaign. He is a member of Commonwealth Baptist Church, an avid Steelers fan, and an amateur banjo picker.